My Team
I take customer service very seriously. So does my staff. Together, we are committed to providing exceptional customer service to all of our clients.
If you need to schedule an appointment, make changes to your policy, submit a claim or request any other service, please let us know. We will respond promptly.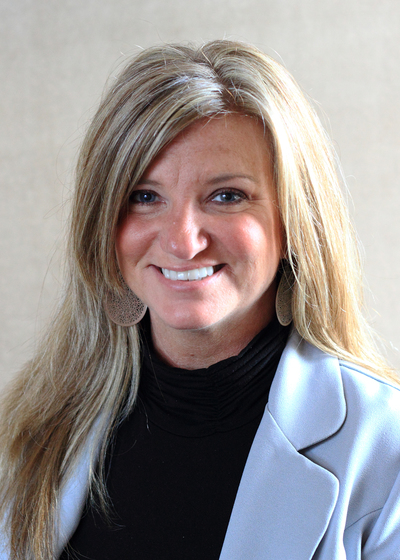 Vicki B Knepple
Associate Financial Representative
Office 225-293-9527

As Office Manager, Vicki handles all aspects of our office operations to ensure the needs of our clients are being met on time and in the most professional manner possible.   
Vicki is a very committed and conscientious team member who strives for excellence at all times.  She is a graduate of Delta Jr. College with an Associate's Degree in Business Management.  Vicki is also a licensed associate financial representative with Northwestern Mutual.  She resides in Prairieville, Louisiana with her husband, Kevin, and their puppy, Kona, and enjoys traveling and spending time with her family and friends.  
Please do not hesitate to contact Vicki with any questions about your account with Northwestern Mutual.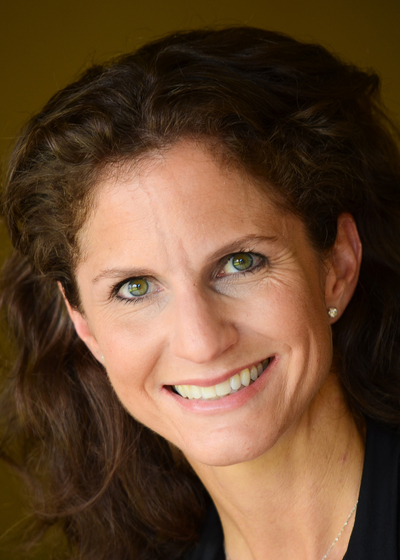 Rachel S Hull
Director of Marketing
Office 225-293-9527

 As Director of Marketing, Rachel is responsible for communications to promote the products and services of our office. She is a graduate of Southeastern Louisiana University with a Bachelor's of Science Degree and a minor in English. 
After working as a marketer for the last 20 years in both the corporate and non-profit segments, Rachel decided to change paths and assist her husband, Walt, in growing his business.  Rachel resides in Gonzales, Louisiana with Walt and their two children, Taylor and Charly, and pets, Princess Carmen, Sierra and Nevada.  She enjoys spending quality time with her family, traveling and reading when time allows.  She also enjoys volunteering with the local United Way in Baton Rouge.